Travel Through the Edo Period in this
"Ancient Matto Walking Trail"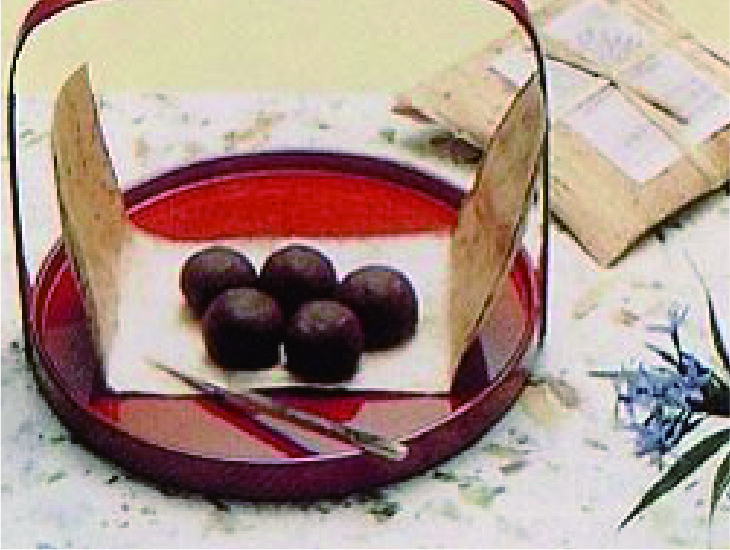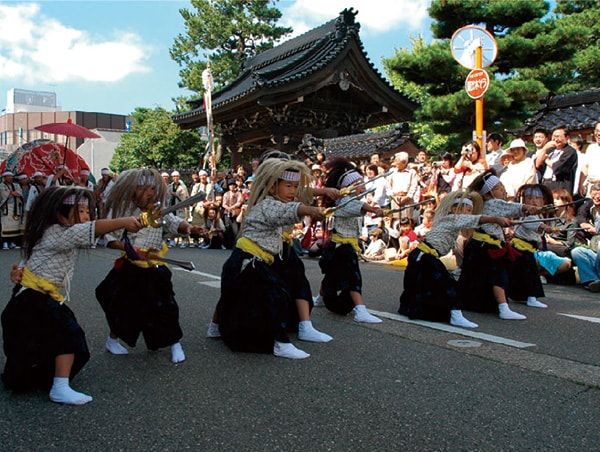 Located only 12 minutes from Kanazawa by train, this tour starts at Matto Station, located in the center of the Tedorigawa Alluvial Fan. On this short trip you will follow ancient streets, using a map from 1785 to guide you. Matto was built as a post town along the trade route that ran along the coast, and developed faster than the neighboring Kanazawa. The town actually produced the oil that was used for lighting the castle lamps. The sleepy history of this peaceful city is more interesting than you think.
Date

Every day (must reserve by 4pm previous day)

Time

9:15 to 11:45

Distance

Approx. 3km

Meeting Place

JR Matto Station Ticket Gate

Fee

2,500 yen per person
(Guide fee、Japanese confectionery・tea・ Map and other expenses、consumption tax)

Max. Number of Guests

10 People (Min. 2 People)
Note

Runs during light rain. Cancelled during heavy rain. (Cancellations will be notified by phone, by 5pm the previous day unless requested otherwise)
Route
JR Matto Station Ticket Gate

Matto Castle Park

Enpachi Sweets (If closed, another sweet store)

Shoko-ji Temple

Honsei-ji Temple

East Hiyokechi (Fire Prevention Space)

Chiyo-jo Haiku Museum (Opposite JR Matto Station)